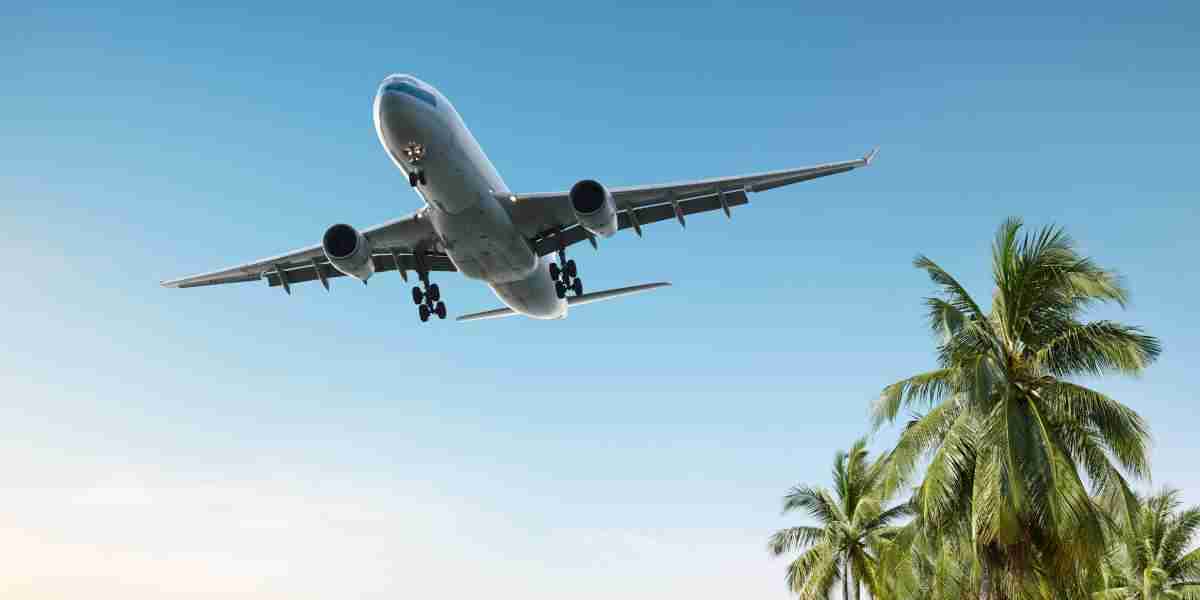 Travel Workouts
"Save your pre-holiday gains – here's our travel workouts with light weights"
Check out out top workouts we use to keep ourselves in shape on the road or on holiday. From workouts with TRX or straps, to light dumbbell high reps muscle blasters. Be prepared to be surprised.
CHEST
Chest Workout Barbell Only
CHEST
Chest Workout Dumbbell Only
BACK
TRX Back Workout
BACK
Back Workout With Light Dumbbells
SHOULDERS
Contrast Training – Low Reps / High Reps (Power)
ARMS
Arm Blaster With Light Weights & Cables
LEGS
Bodyweight Leg Workout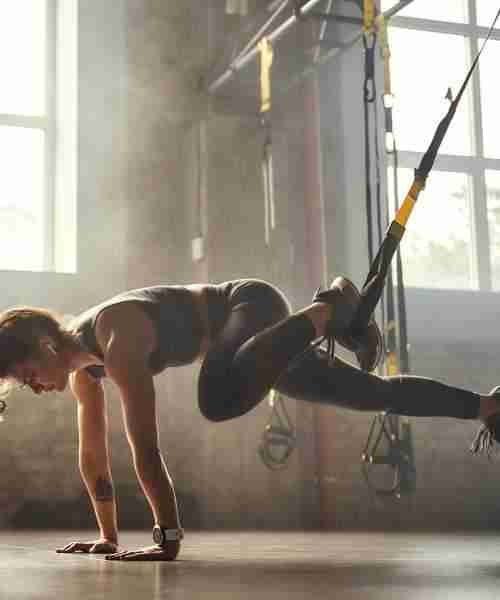 LEGS
TOTAL BODY
TOTAL BODY
Barbell Warrior Workout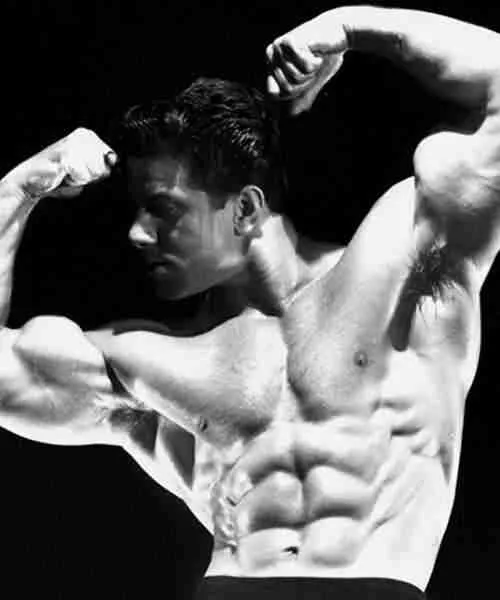 TOTAL BODY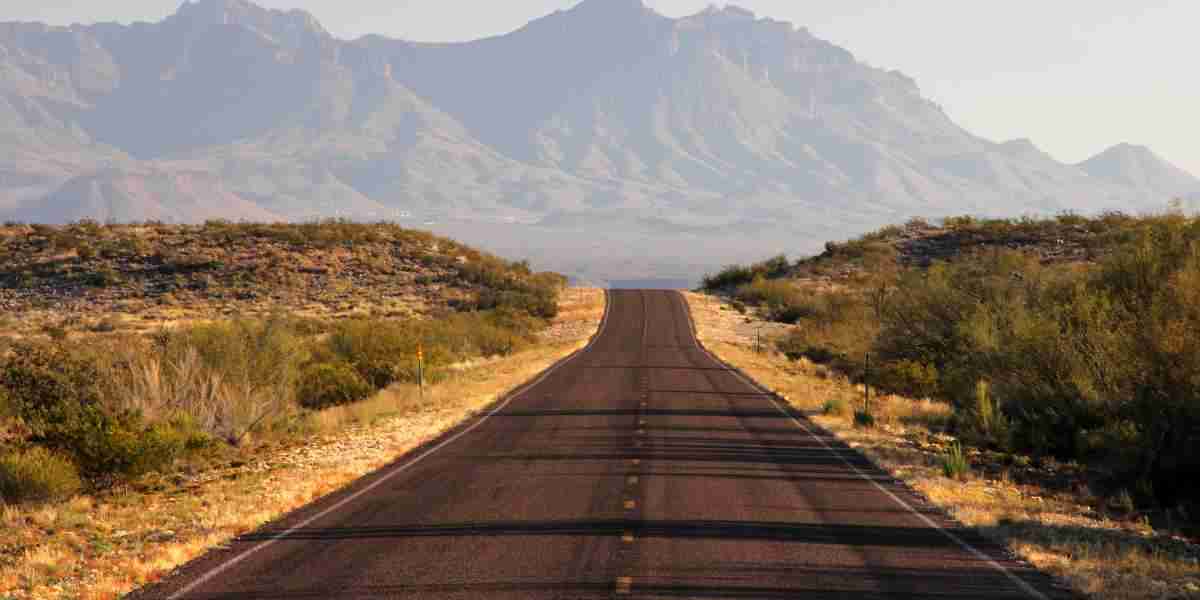 Browse our selection of travel workouts, so when you're on the road and need to fit a workout in, you can be sure no absence of great hotel gyms will hold you back.