Hotels With Gyms – Reviewed
We know the tricks, the sneaky mirrors and the multi-gyms claiming to be a fitness centre. Don't get stung, read our top lists of the best hotel gyms in the world.
If you're anything like us, you hit the gym filter when looking for a hotel. Your mates call you crazy, but you think they are the crazy ones. A holiday to you is a new gym, coming home feeling as good as you got there and feeling confident when you go out or hit a day party. 

Exercising is normal and having a routine that has been hard fought to build, disrupted is few people's idea of relaxation. This is why after  another terrible hotel gym, we decided to start reviewing them for you. 
This is our guide to the best hotel gyms and the top places to stay around the world that come with a fitness centre included in the price. So if you're googling 'hotel gyms near me' – then this is for you.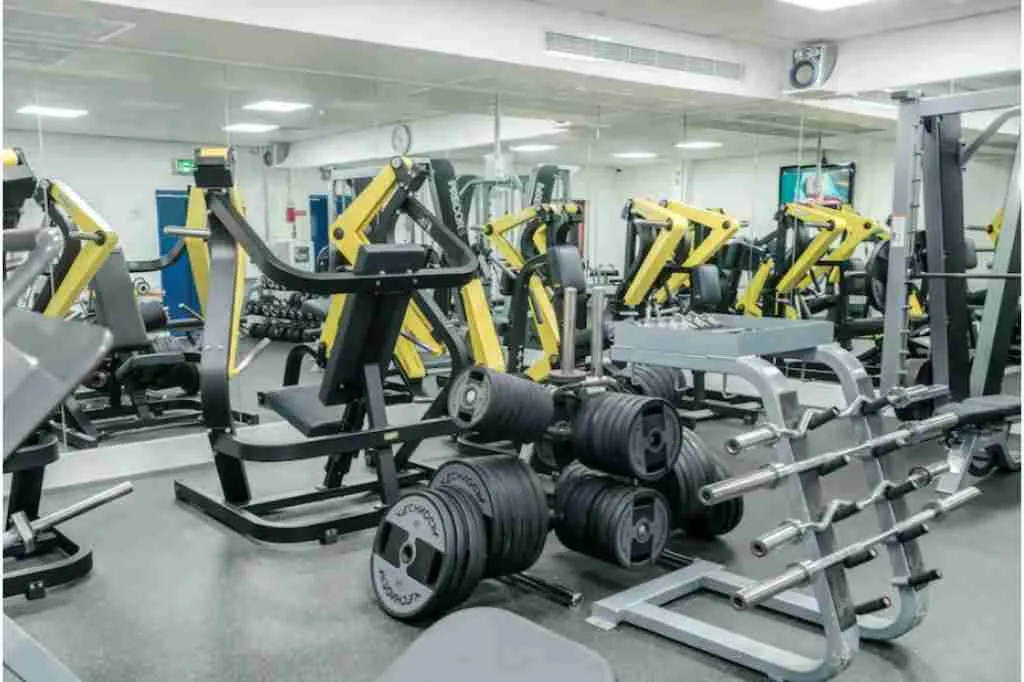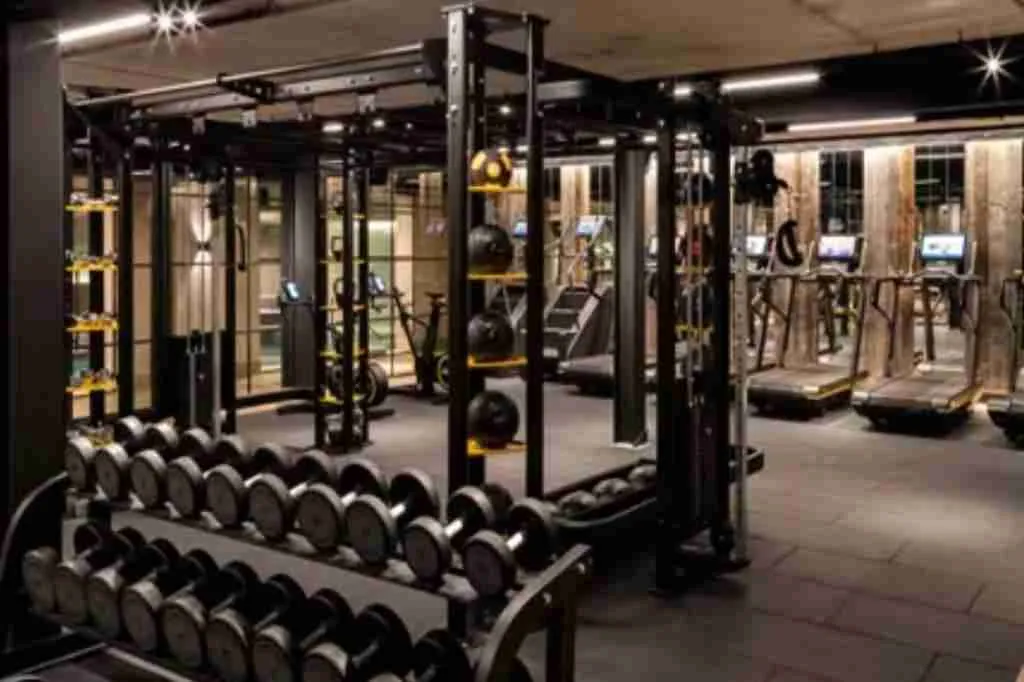 How we pick the best hotel gyms around the world
When it comes to finding winning gyms for our best hotel gyms guides, we get recommendations and we hunt them out ourselves. If you have had a great experience in a hotel gym before and we haven't talked about, let us know.
As for our 'pass the test' criteria, we look at the following factors when it comes to picking the best hotel gyms around the world.
Fundamental Lifts – Can you squat, deadlift, press, and row to the level that a regular male gym goer would want
Cardio Variety – Does the gym offer more than just treadmills such as Peloton bikes. We can walk outside for free (generally)
Mats/Padded Floor – Firstly, a deadlift requires it, secondly, sit-ups on a wooden floor are no fun
Pull-up Height – The world's getting taller, but hotel gyms seem to think a pull up bar should be set at belly button height
Olympic Bars – Does the gym offer an olympic bar and bumper plates
These are just some of the core essentials we would expect from a gym outside of a hotel, so it's important that if a hotel is going to profess that it offers a gym, then they at least get it equipped by someone who considers these elements.
"But not everyone is a bodybuilder!!"
True, but those people who don't care about free weights etc rarely go to the gym back home, even less likely on holiday. Those who train, train and providing gym equipment that doesn't cater to one of the most active gym demographics is like manufacturing trainers with two left feet, and saying "Not everyone is Usain Bolt"
The price of a treadmill at many hotels runs into the multi-thousands, whereas one power rack enabling all fundamental lifts along with an Olympic bar, can be had for a grand. 
So, there you have it, a slightly gut driven approach, but with some key criteria. Can you squat, deadlift, press and row to the demands of an average regular male gym user? Bonus points if you cater for absolute G units, like ourselves. 
Best hotel gyms in the World - "The HIIT List"
The elite 9, these are a handful of some of our favourite hotel gyms in the world, that we have seen so far. Click the image to see more with our partner travel platform. If you decide to book a stay with them, we earn a small commission and it all helps our blog continue to operate. These aren't listed in order and there are others we may see tomorrow that we love more, but you can't go wrong with any of these.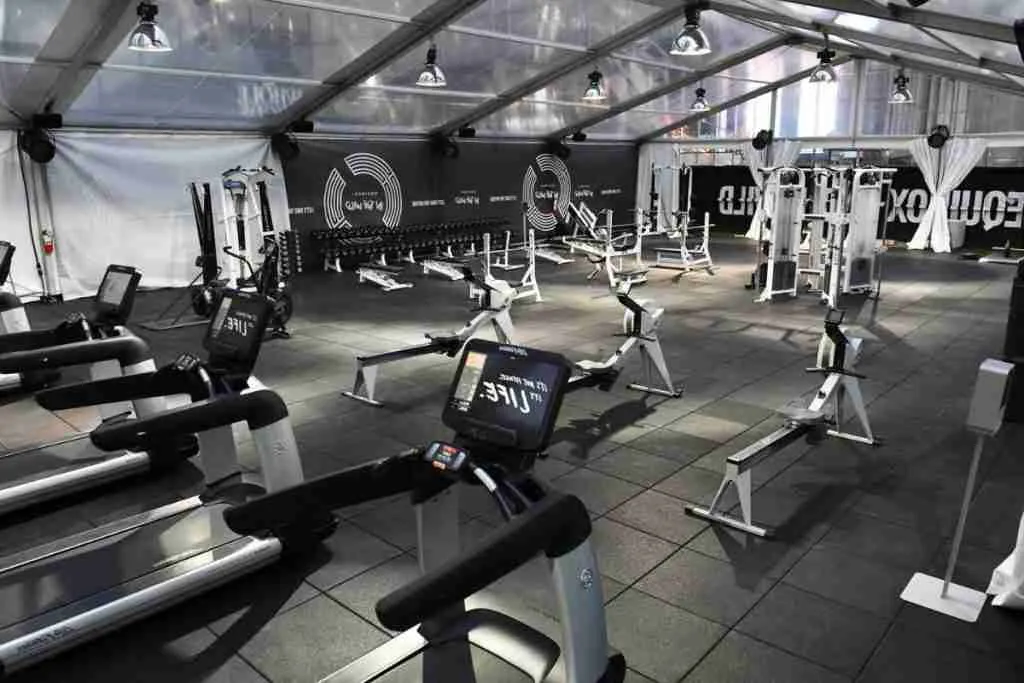 Out of the price range for most and why it didn't feature in our best hotel gyms in NYC, the Equinox hotel gym is still possibly one of the best hotel gyms in the world.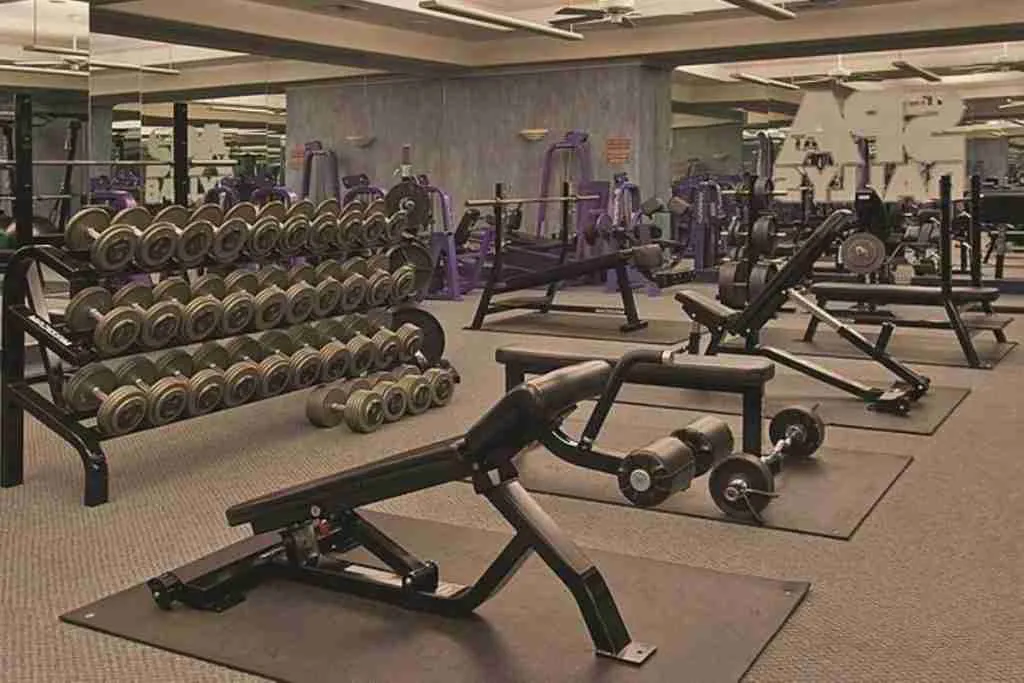 For pure attention to free weights detail, with benches, plate loaded equipment and a gym away from home, the Horseshoe Las Vegas Hotel & Casino from Caesar's is a favourite.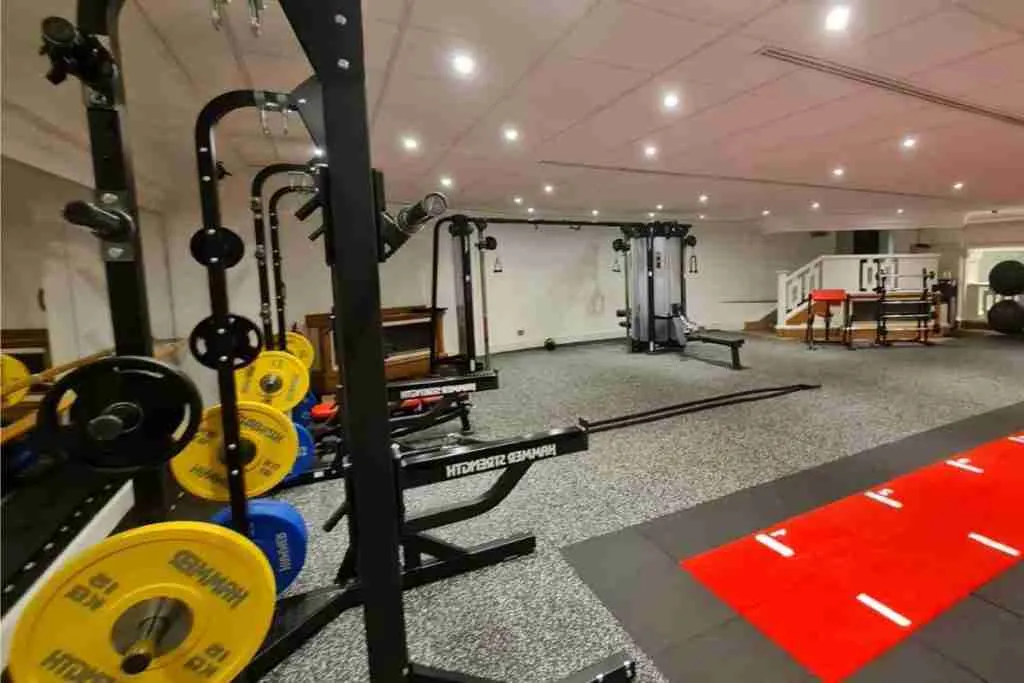 Great location, great kerb appeal and a  thorough hotel gym for a dense city. Often busy cities have weaker gyms due to land cost. Solid performance. Respect to this Hotel Gym in London.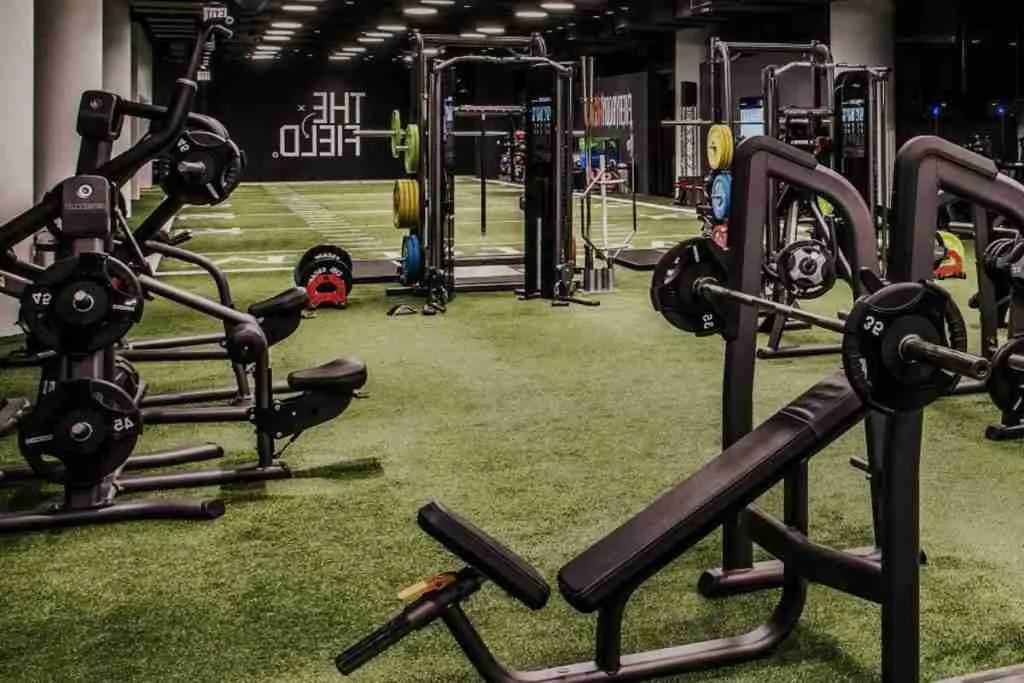 Heading to the Windy City? Then the Midtown Athletic Club, Midtown Hotel Gym looks like an NFL Combine training centre. Bumper plates, astro… chef's kiss. Crossfit Workout heaven.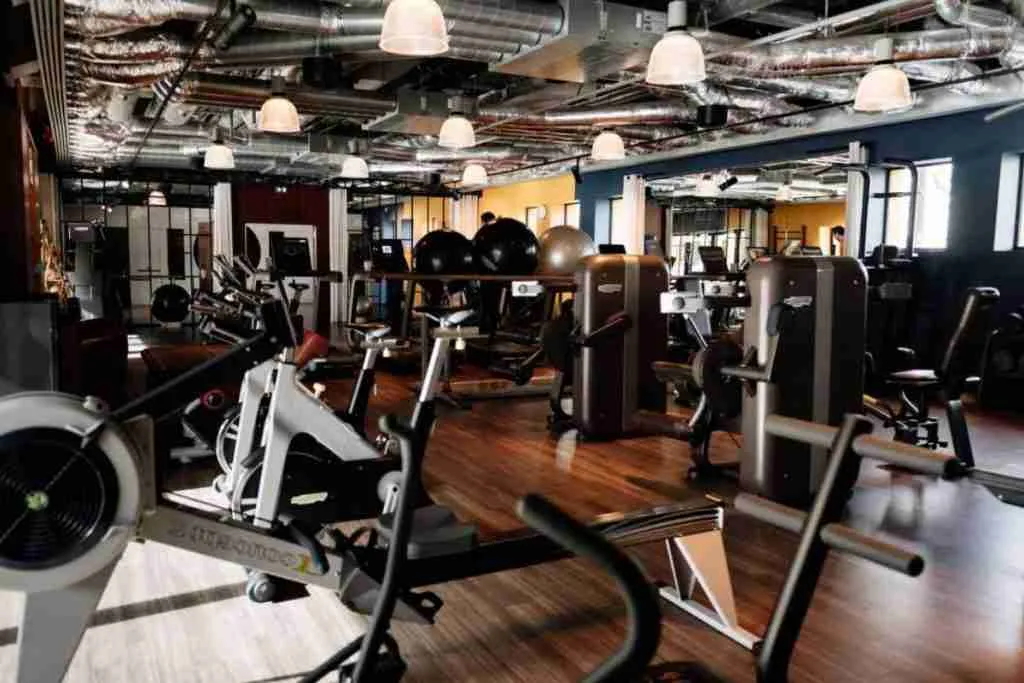 A slick place to stay outside of the hotel's fitness centre, but a great choice inside of it too. Paris struggles for good hotel gyms like London does, but this place wins hands down.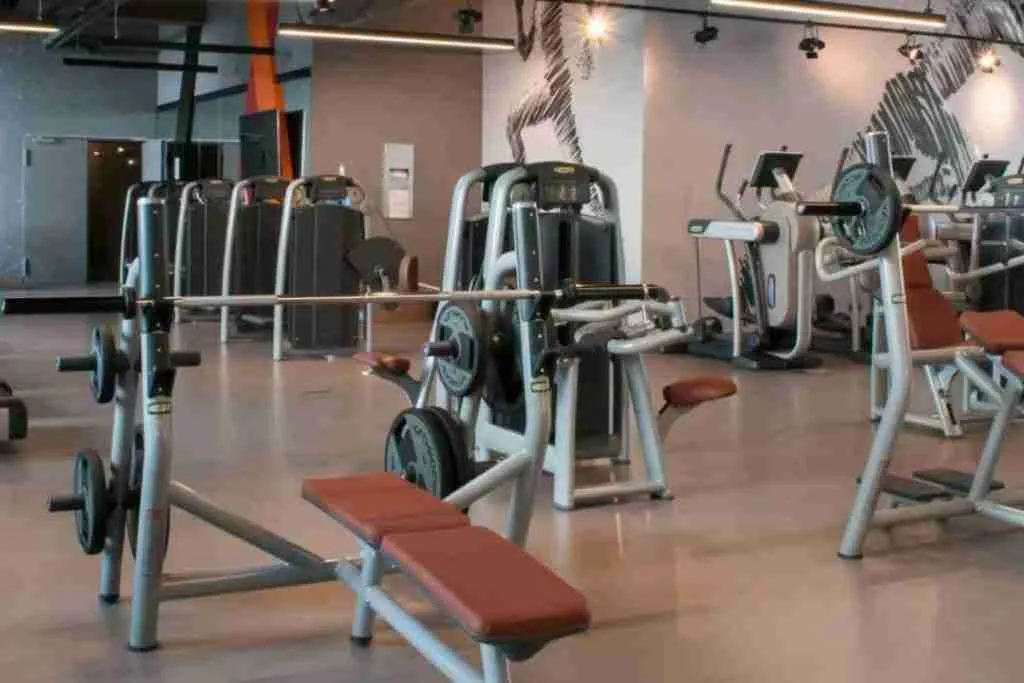 Essentially a gym with beds! This is a Titanic you want to get on board with. If you're in Berlin and googling hotel gyms near me – see if they have beds.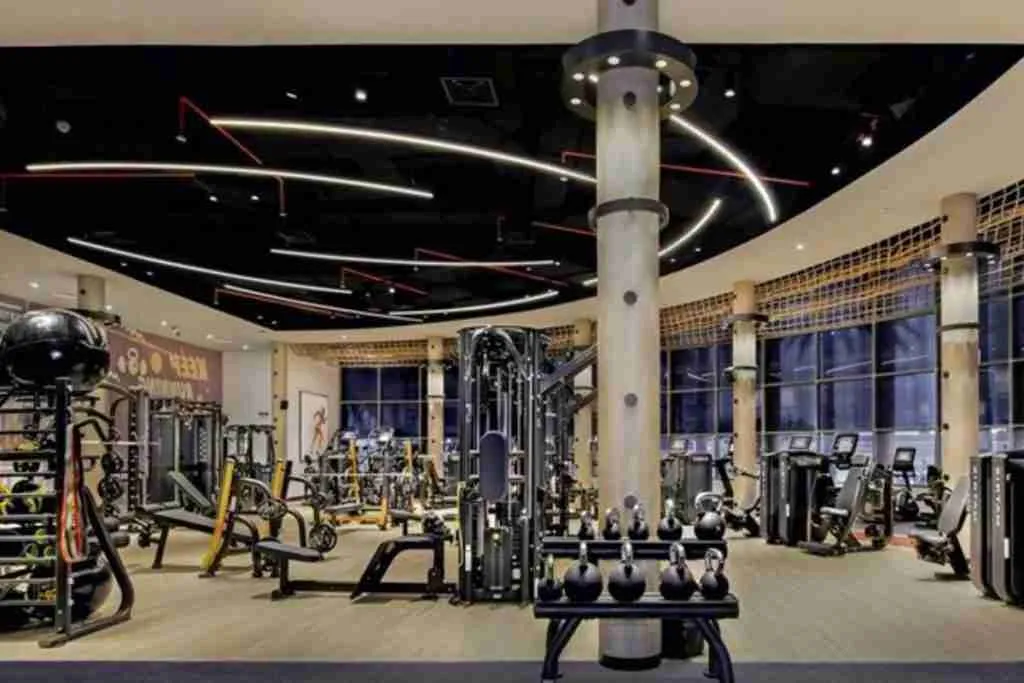 Extensive and who would be surprised? Trips to the Arab world are blessed with great places to workout. This is a culture that takes care of themselves spiritually and physically. We can relate.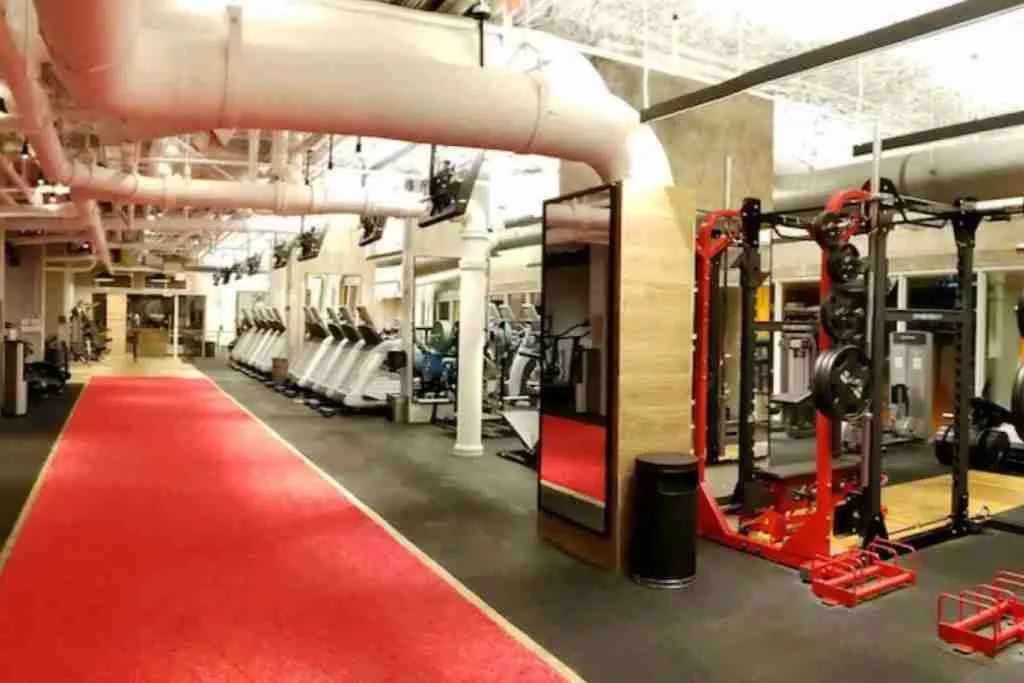 The 1 Hotel South Beach is part of a larger complex that offers its guests access to Anatomy a comprehensive AF hotel fitness centre. Power racks, sprinter sled tracks…the lot.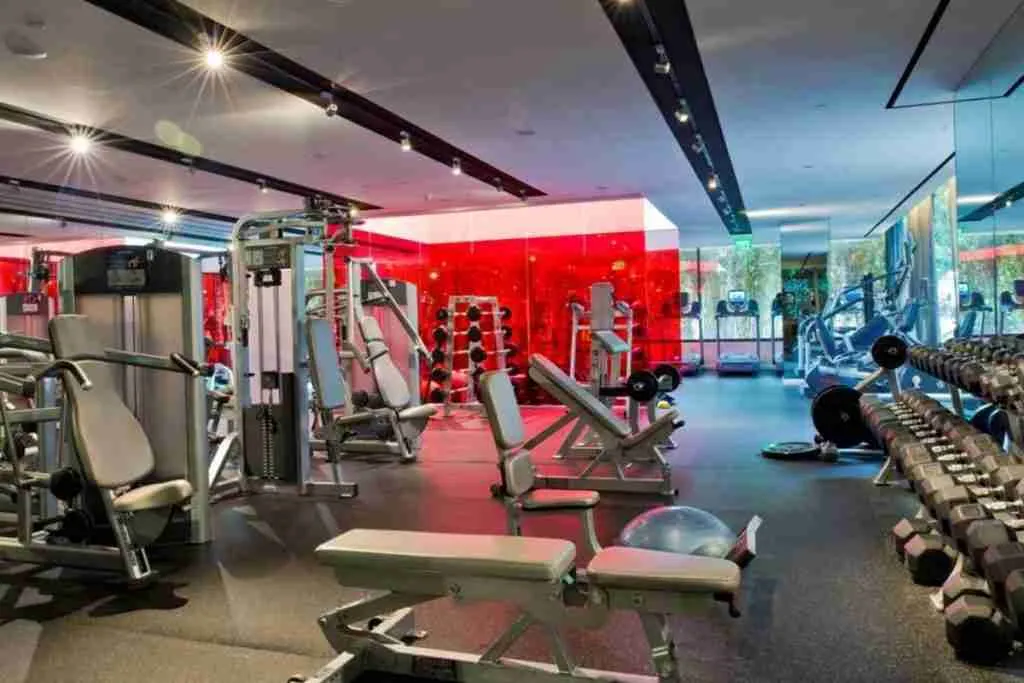 Keeping with the theme of Sofitel and Radisson investing in their hotel gyms, the LA branch of the brand even has a shoulder press chair. IYKYK.