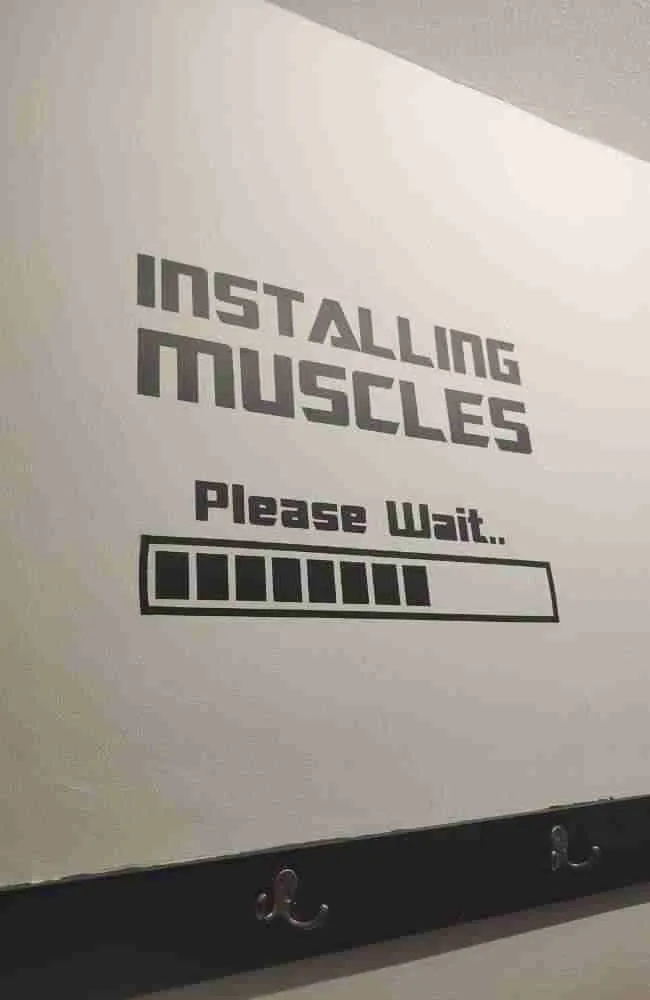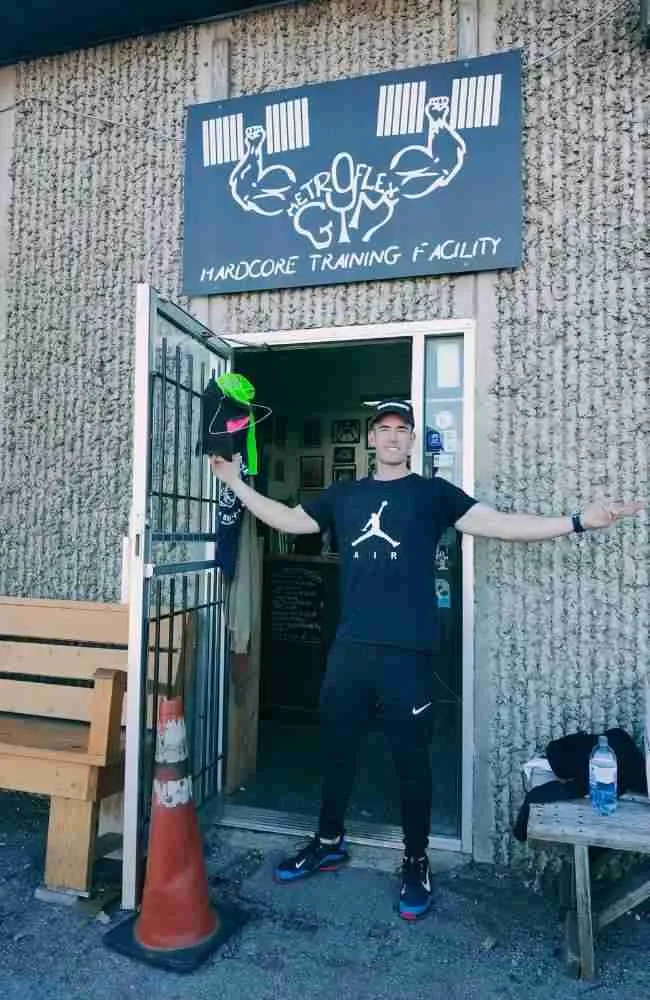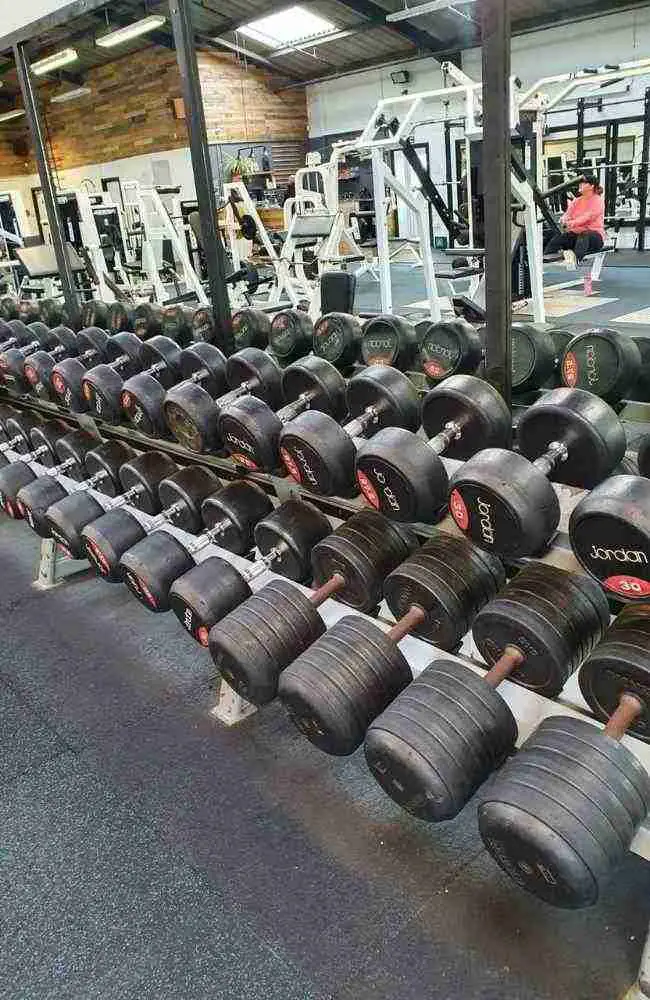 Stay Pumped With Barbells Abroad
Stay Fit While Travelling The World
Love the gym, love to keep fit AND love to travel? We share our travel fitness advice and hacks, so your holiday won't mean lost gains. Our goal is to help you stay fit while travelling. From finding the best fitness holidays to knowing where to find a squat rack…read on.
If you're responsible for buying gym equipment for a hotel, please drop us an email to explain why you keep buying underused £3000 treadmills that replicates the one free thing that anyone can do in a city, and not a barbell for £100....and what is it with these hip abductor/adductor machines?
Barbells Abroad is the scribblings of two guys who like to keep fit and love to explore the world. Where we fall off the wagon (besides taco tuesdays), is losing our ability to exercise while travelling. Whether that's not getting enough steps in, or struggling to find protein. We have been obsessing about this for about a decade now, so this is our magnus opus – travel fitness advice for all to enjoy.
You can find us in the car park, eating boiled eggs out of Scotch eggs, or in 7/11 getting lost in the protein bar section. From discovering Ibiza's proteica bars, to walking 20,000 steps along Daytona Beach, wherever we are, we know how to make travel work for our fitness goals. If you have a question for us, or something for us to consider, get in touch. In the meantime, you may enjoy starting your journey around our site with our guides to the best hotel gyms in the world or the results of our roadtrip looking for the best bodybuilding gyms in the US.
Crazily, people have quoted us.
Acquisition of Fitnessforward.org domain announcement
Barbells Abroad is the new home for the url fitnessforward.org after we acquired the rights to use the domain in 2023. If you arrive here via a fitnessforward.org link and was looking for a specific piece of content that you can no longer find, don't hesitate to get in touch with us, to see that we can restore  content of equal standing for our fitness family audience.