Technogym Gym Equipment Review
TLDR: Technogym is a reputable gym equipment brand from Italy, known for high-quality products, though somewhat pricey, with mixed reviews on aftercare customer service, but with a credible focus on technology and strong aesthetics.
Highlights
Technogym was founded in Italy with their products made at their T-Factories in Italy and Slovakia
Technogym has sponsored 8  Olympics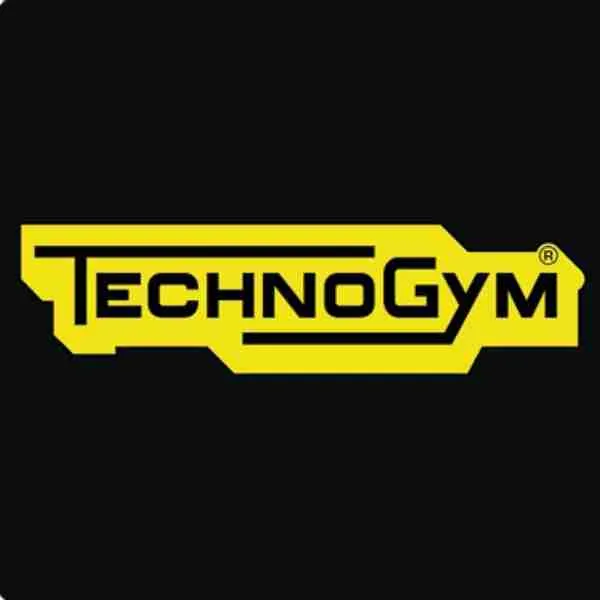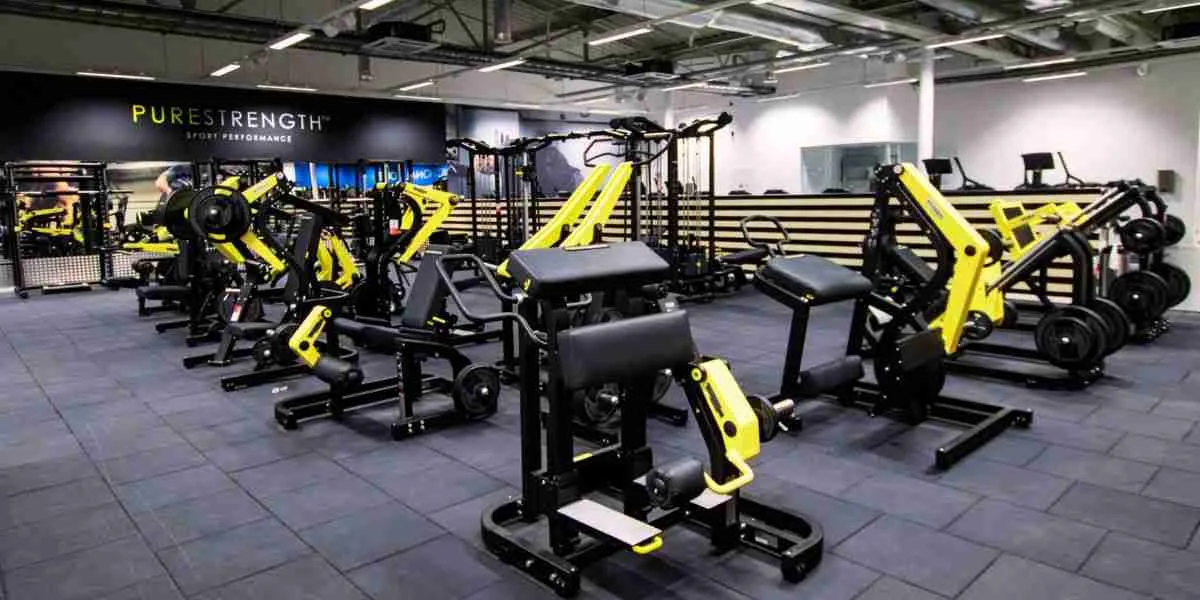 Who are Technogym the gym brand?
Technogym is a well established brand in the fitness industry, specializing in the production of high-quality gym equipment for strength training and aerobic exercise. With a solid reputation for innovation and design, Technogym has found its way into a wide range of fitness facilities. From hospitals offering rehab, Universities, apartment fitness suites to conventional gyms.
What are the origins of Technogym?
Technogym was founded in Cesena, Italy, in 1983 by Nerio Alessandri at the age of 22 from his garage. From its inception, the company has been driven by a passion for promoting wellness and physical fitness worldwide. Over the years, Technogym has consistently strived to provide cutting-edge solutions that cater to a diverse range of fitness goals and needs. They are now in over 100 countries, listed on the Milan Stock Exchange and Nerio has gained huge acclaim as a modern industrialist in Italy. He's done well!
Where is Technogym gym equipment made?
Technogym takes pride in its "Made in Italy" label, which is where their HQ and design team is based. Much of their gym equipment is manufactured on the T-Village in Cesena, although some components are put together in Slovakia. This commitment to local production ensures that Technogym products adhere to stringent EU quality standards and are crafted with precision and attention to detail.
Where will you find Technogym?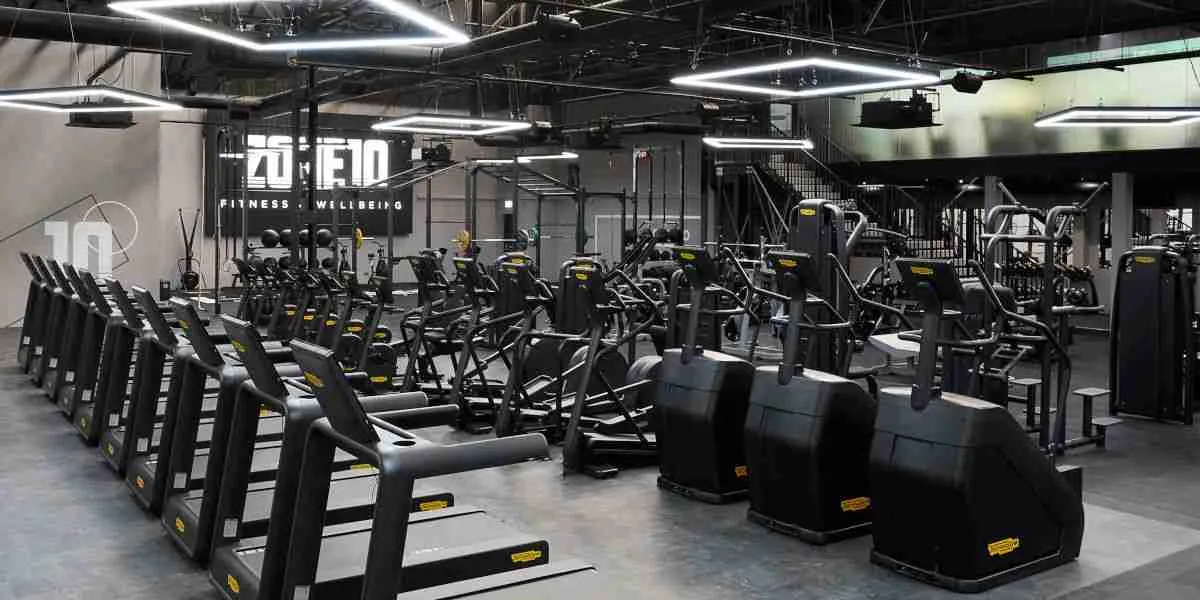 Technogym equipment tends to show up in any place that can host a gym. This is part sales led and part product range. They put a lot of emphasis into helping hotels, apartments and gyms plan their usable space and some of their items like the 'Flumina' modular systems are build with the owner of the space in mind. Obviously, if they can help a gym space maximise it's floor area, it means a bigger sale.
Regardless, while their equipment may not be first on the shopping list of an IFBB pro's new gym, you won't find an IHG Hotel, Marriott or Nobu without it. Consider them the Chipotle of Mexican food. Probably won't be on a Mexican's plate, but seems like the real deal to us casuals
Is Technogym gym equipment expensive or cheap?
Technogym cardio equipment carries a hefty price tag. Their skillmill curved treadmill retails at 3 times one of the world's leading names; the Air Runner.
I could be wrong, but any product with a big sales team tends to have extra margin attached to the listing price. You have to pay the commissions of the sales team selling the items after all. With a team devoted to selling to hotels as evidence of this, it's hard to dispute they aren't a pro-active sales business.
This does two things to prices. Increases the 'from new' purchase price and increases the liquidity of items on the secondary market, which pushes down the resale value. That doesn't mean Technogym products aren't good, or they aren't valuable to a buyer, it just means what it means, Technogym purchasers are likely to see a large drop off in price when they forklift leaves their pallets.
Price Examples:
Cardio
Primal Strength Curved Treadmill: £4500 (Primal Strength site 2023)
Air Runner: £3,000 (Wolverson Fitness site 2023)
Technogym Skillmill: £11,250 (Technogym site 2023)
Pure Strength
Technogym Incline Chest Press: £4000 (Occasion Fitness 2023)
Hammer Strength Incline Chest Press: £3100 (Best Gym Equipment UK 2023)
Watson Incline Chest Press: £2400 (Watson site 2023)
Primal Strength Incline Chest Press: £1699 (Primal site)
Short summary: Technogym tends to carry a higher ticket price, across the product range.
Pros: What does Technogym do well?
Ergonomics
Style
Amazing plate loaded sledge leg press
Incorporates technology to alleviate some gym issues.
Cons: What does Technogym do less well?
Highly engineered items mean maintenance becomes costly
Resale value is steep drop from purchase price
I see Technogym pin selector items as one of the most often 'Out of service' brands. (Personal anecdote only and could also be a conflation of their prevalence)
Technogym vs alternatives?
Technogym target a number of fitness verticals. They have a sexy little line of cardio equipment called the 'Skill' range and if I had a choice of their products vs Precor or Peloton, I'd opt for the Technogym on aesthetics. They nail it. But price wise, if you want some nice looking bikes that integrate display screens, Peloton is far cheaper than Technogym's attempt at this. Concept would still be who you opt for if durability was your thing, and in a commercial gym that is likely to be the case – but for nicest looking cardio gear…Technogym win. No competition
Is Technogym a good gym brand?
Plenty of top gyms we review, be they hotel gyms or bodybuilding gyms across the US use Technogym products as the glue of their pin selection equipment. They wouldn't be doing this if the products let them down. For selectorised machines in the mainstream fitness world they really only have competition from Life Fitness and Cybex. If someone is offering you Technogym gym equipment and it is in working order, it's unlikely to make you sad.
Would I kit out a gym with their products…..? Maybe.
I like their default colourway and they have 4 plate loaded Pure Strength pieces I love. Their preacher curl, the linear/sledge leg press, wide chest press and low row. The latter is the only bit of back equipment I feel in my upper rhomboids. Love it. Their Selection line machines always feel like they have a limited range of motion, which I love less.
Still, in the strength and cardio department, I'd be more than happy with Technogym, just might baulk at the price.
Technogym Consumer Reviews
As a brand, they tend to get a bit of flack, this may be more because of their wide presence. Trustpilot sees them with a 2.5/5 rating, while Glassdoor and Indeed rate them 3.5/5 for employee experience. The biggest gripes on Trustpilot appear to be less about the product and more about the service, delivery and aftercare. Eminently fixable things too. Though this isn't overly reassuring for some when they have highly technical equipment. It might make me think twice before going for their new Biostrength lines.
To Technogym's credit, the reply to all negative reviews promptly.
Most Popular Technogym Gym Products/Lines
Technogym have a pretty varied range of gym equipment, from strength training, to cardio focused. Some of their new cardio equipment, which is more anaerobic admittedly looks beautiful. I can go to town and say what I think about some of their resistance machines, which is not always glowing, but their cardio stuff…..chef's kiss.
Outside of the Skill range of cardio equipment, their leading resistance products fall into these categories.
Artis Line – Rep counter and display in new design style using pin selection.
Selection Line – Commonly seen in leisure centres and mainstream gyms, the traditional pin selection machine.
Pure Strength – Look nice, nothing to go wrong with them really – plate loaded strength products.
Kinesis – Sometimes seen in the Plurima modular systems also. Cable system resistance selectors.
Biostrength – Computer controlled resistance with some pretty cool features. Drop sets, auto spotters – credit due here.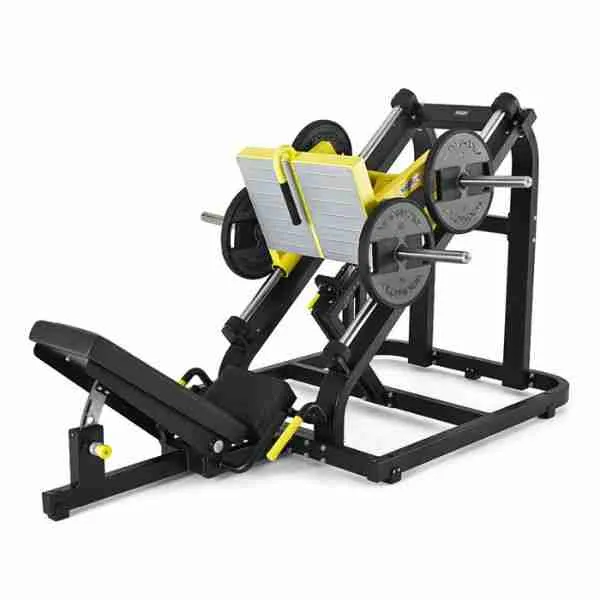 Pure Strength // Plate Loaded resistance kit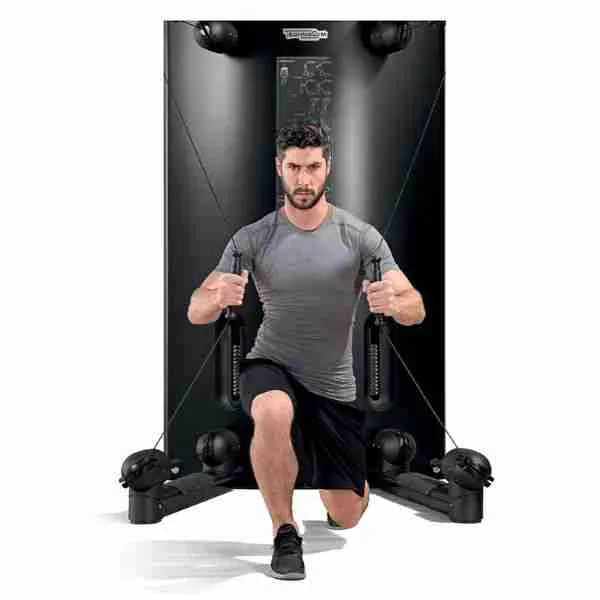 Kinesis // Cable resistance machines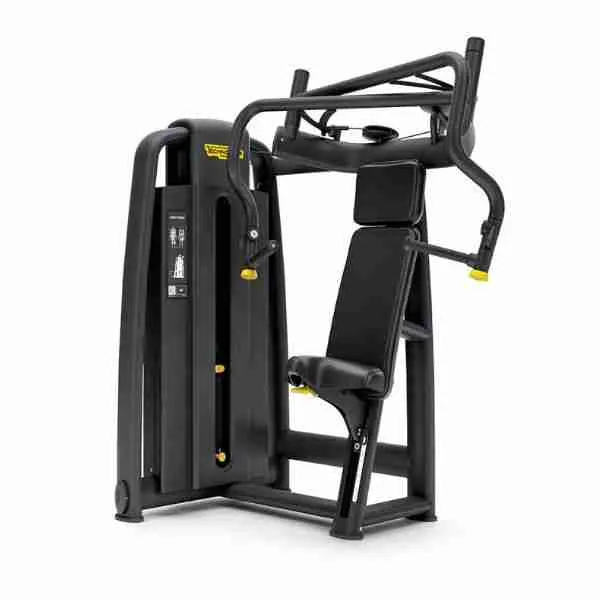 Selection & Artis Line // Pin Selected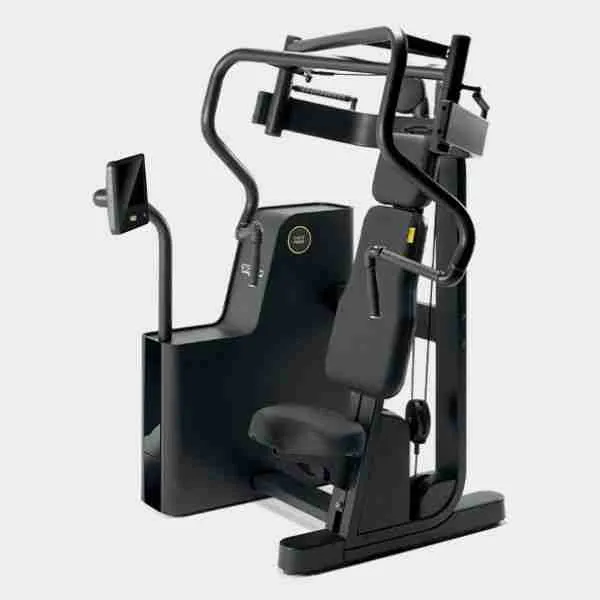 Biostrength // Computer and AI controlled resistance
Where can you buy Technogym Gym Equipment from?
You can buy Technogym gym gear direct if they haven't already tried to contact you (they have a vast sales team) or see if there is any used gear on the secondary market at somewhere like "UK Gym Equipment Online" and eBay. There is a vibrant second hand market for Technogym equipment probably in large part that they sell so much of it. The prices tend to be pretty reasonable second hand because of this proliferation too.
Technogym Gym Equipment Verdict
Pro Bodybuilder Focus
75%