Mirafit Gym Equipment Review
TLDR: More likely to be found in your garden gym or printed on the side of some unused apparatus in a small town gym's stretching area, Mirafit gym equipment is the next step up from your Argos home gym set, but can they be more? We review the brand for you.
Highlights
Mirafit is a UK based Gym Equipment brand
They have a 4.8 score on Trustpilot out of 16,000 reviews
Mirafit stock beginner to commercial grade gym equipment.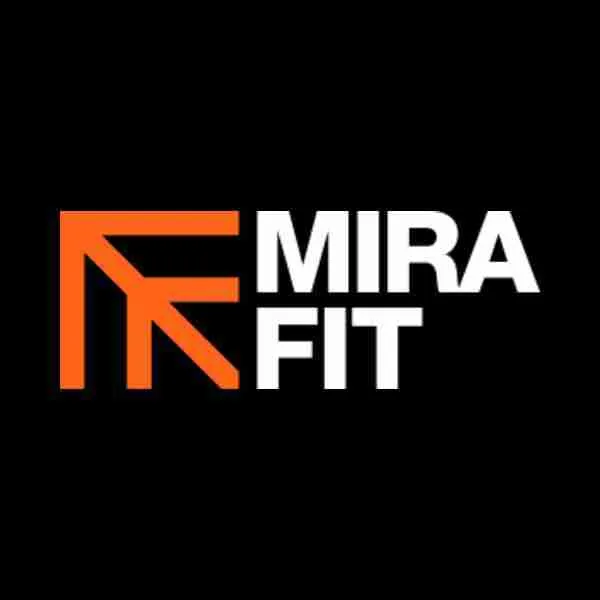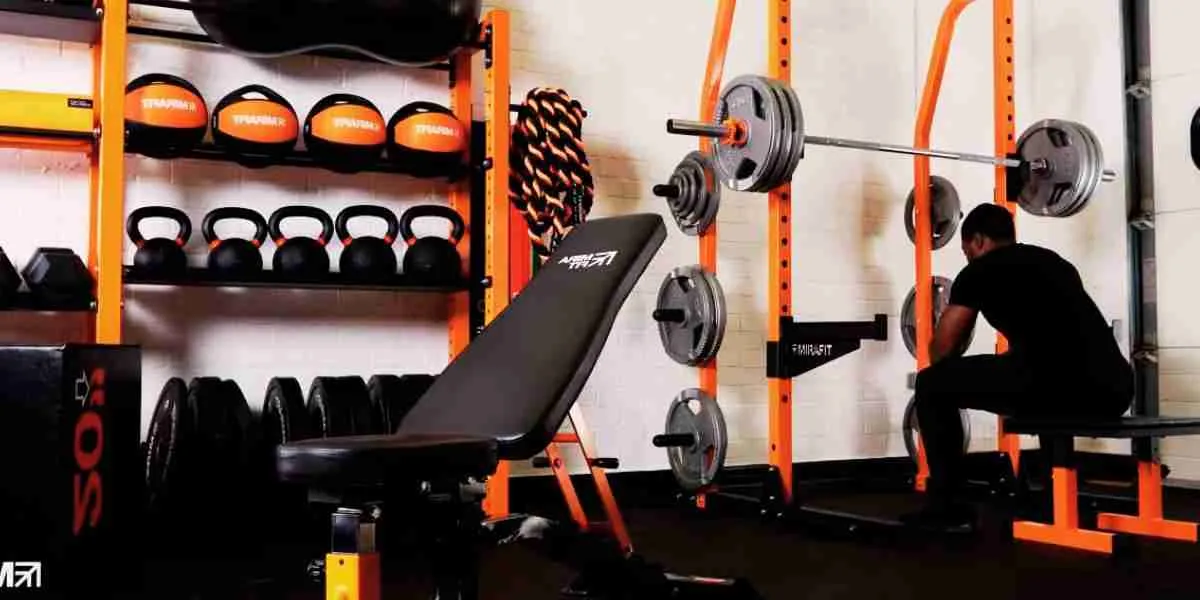 Who are Mirafit the gym brand?
Mirafit is a UK-based fitness brand (Norfolk to be precise) known for its perceived affordability in gym equipment. It caters to a wide range of fitness enthusiasts, from beginners to professionals, offering a range of products from weights and barbells to cardio equipment. Primarily seen as home equipment specialists, they do offer commercial grade gym kit too.
What are the origins of Mirafit?
Founded in 2013, in the East of England, Mirafit emerged with the aim of making commercial 'style' gym equipment accessible to everyone. The brand has quickly garnered attention for its affordable yet durable equipment, enabling a wider audience to engage in fitness activities without breaking the bank. While a home gym equipment market isn't a new thing, 'think Argos's Weider range' – equipment that looked like it could pass for something you'd find in a professional setting was rarer and  a lot more expensive.
Where is Mirafit gym equipment made?
Mirafit gym equipment is primarily manufactured in Asia to keep costs down. So while they are warehouse is in Norfolk, the equipment is most likely coming in from China.
Where will you find Mirafit?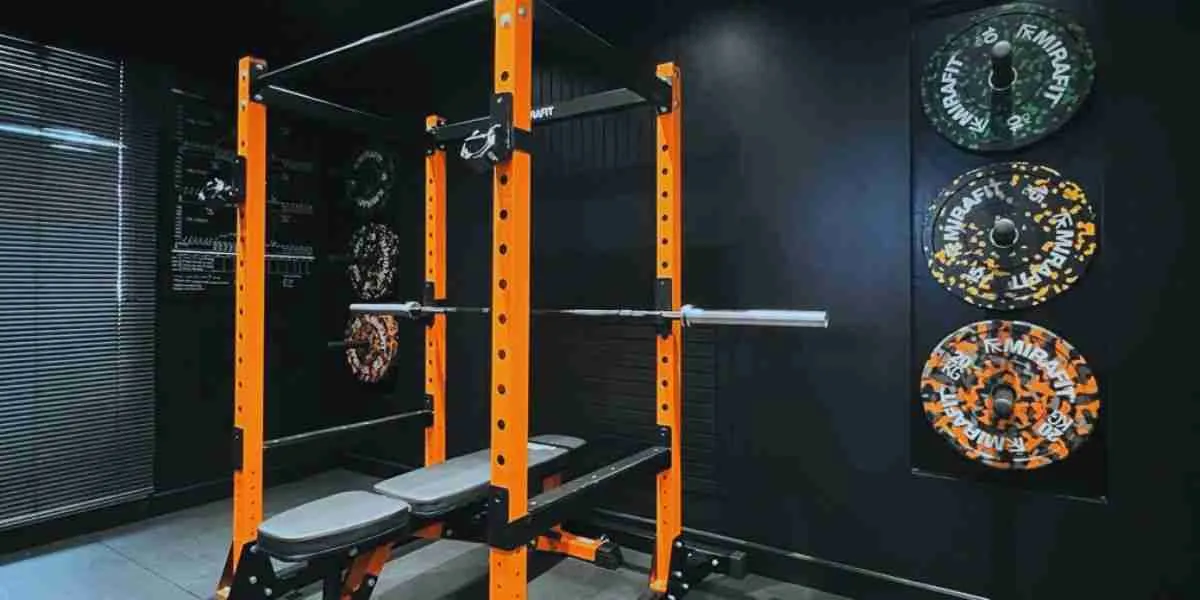 Mirafit is a prevalent choice in home gyms – I've got one of their benches stood up in my garage and a landmine attachment too. I won't describe what I think about their bench just yet, but needless to say it was £100 and I probably deserve everything I get for that. That being said – the landmine attachment is good. Anyway, you'll definitely see their brand knocking about in some budget professional settings in the UK and Europe, in part due to its affordability. You'll mostly find it in garden rooms across the country and PT studios. I could be wrong but…having never seen it in the
best gyms in the UK
they have some way to go to crack that commercial nut just yet.
Is Mirafit gym equipment expensive or cheap?
Mirafit is cheap – but cheap is also relative. Is a bench that may not take a 200lbs male benching 250 lbs something you want to spend cheap on? Probably not, but if you're a 9 stone woman chest pressing bean tins, it's a great brand price wise.
Sarcastic comments aside, I can't hate on Mirafit, I can't hate on any UK brand that wants to do things in the fitness space and certainly not one with so many good retail customer reviews. Mirafit is generally considered a highly affordable brand. For instance, you might find a Mirafit squat rack for around £200-£300, a price range considerably less than comparable offerings from big commercial titans like
Hammer Strength
or
Technogym
; where you aren't going to get much change out of £2k plus.
Price Examples:
Comparing Half Rack Prices
Technogym Half Rack: £4750 (Technogym October 2023)
M4 ("Commercial Grade") MIrafit Half Rack: £900 (Mirafit 2023)
Rogue Half Rack: £850 (Rogue 2023)
Short summary: Mirafit is in the bargain price section.
Pros: What does Mirafit do well?
Price
Retail Customer Satisfaction
Supports British Weightlifters and Athletes through Team Mirafit. Such as Harry Aikines-Aryeetey and award winning strongman siblings Luke and Tom Stoltman.
Nice Bumper Plates
Mirafit excels in making fitness equipment accessible to a wide range of users. Their products are known for being user-friendly, easy to assemble, and durable enough for moderate use.
Cons: What does Mirafit do less well?
Lacks customisation that you'd get with a Watson or similar
Resale value doesn't hold – but then outlay is low – so….
Doesn't carry the cachet of other brands.
The fact you don't see their brand in the best gyms – suggests two things. 1. They don't have a great B2B sales team, or 2. They are not considered truly commercial/heavy duty. Admittedly no one is about to rip out Arsenal Strength for Mirafit.
Mirafit vs alternatives?
When compared to premium brands like Hammer Strength or Technogym, Mirafit offers much more budget-friendly options. However, if you're looking for equipment with advanced features or extreme durability, Mirafit may not be your first choice.
Mirafit vs Rogue & Primal Strength
If you're comparing like for like, then Mirafit vs Rogue or Primal Strength is a common comparison point. Below, based on some metrics I'm sure we all value, I've tried to give you an easy way to cross reference, which brand you might want to opt for:
Mirafit vs Primal Strength vs Rogue: A Brief Comparison
Check out the table below. The TLDR here is it's pretty close run between Rogue and Mirafit. Primal Strength get outlifted in every department.
| Metrics | Mirafit | Primal Strength | Rogue |
| --- | --- | --- | --- |
| Affordability | 5 | 3 | 2 |
| Product Range | 4 | 4 | 5 |
| Quality/Durability | 3 | 4 | 5 |
| Athlete Endorsements | 3 | 2 | 5 |
| Consumer Reviews | 4 | 3 | 4 |
| Availability | 4 | 3 | 4 |
Affordability
Mirafit: Known for its affordability, ideal for home gyms and budget-conscious consumers.
Primal Strength: Mid-range pricing, targeted more towards commercial gyms.
Rogue: Premium pricing, high-quality equipment suitable for professional settings.
Winner: Mirafit
Product Range
Mirafit: Offers a wide range of basic gym equipment.
Primal Strength: Also offers a wide range but includes more specialized equipment.
Rogue: Extensive range, including specialized and custom equipment.
Winner:
Rogue
Quality/Durability
Mirafit: Good for moderate use but may lack advanced features.
Primal Strength: Known for durability and advanced features.
Rogue: High-quality, durable, and suitable for heavy-duty use.
Winner:
Rogue
Athlete Endorsements
Mirafit: Collaborates with some Team GB and UK Athletics sprinters as well as junior British weightlifters.
Primal Strength: Limited information on athlete endorsements.
Rogue: Well-known for its athlete endorsements and sponsorships.
Winner:
Rogue
Consumer Reviews
Mirafit: Generally positive, especially highlighting affordability.
Primal Strength: Mixed reviews, some citing higher costs.
Rogue: Mostly positive, praising quality and durability.
Winner:
Mirafit – takes it with the numbers. (16,000+ Trustpilot)
Availability
Mirafit: Primarily available in the UK and Europe.
Primal Strength: Limited international availability.
Rogue: Widely available, including international shipping.
Winner:
Rogue/Mirafit – Rogue is more global, while Mirafit is helpful with the consumer accessible finance.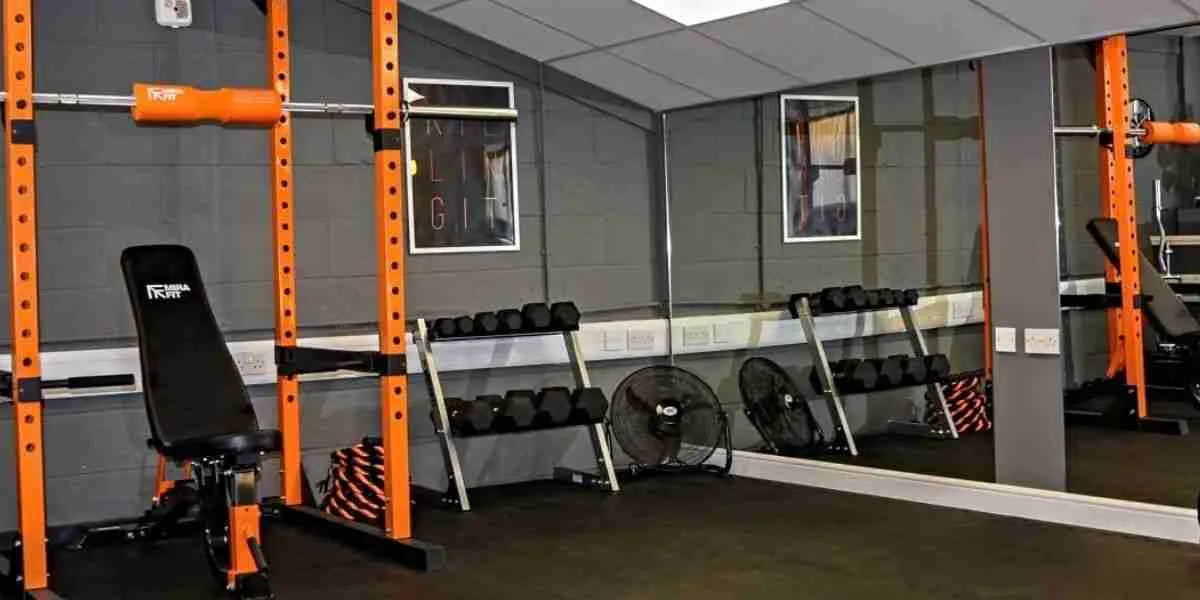 Is Mirafit a good gym brand?
If you're about to kit out the latest Powerhouse Franchise you're probably not going to opt for Mirafit. Sorry, but it's the truth and they would be crazy to disagree. But then it's partly what happens when you focus your sales on a 'keen' consumer audience. You tend to get sidelined as a home gym brand. And admittedly – made for cheap in China or not – there is a reason why a Watson attachment costs the price it does and Mirafit is a lot less. That all being said, as home gym brands go, Mirafit is decent. I've used their single leg split stand (it hurts my shin) but I like the thinking behind it. I've also used their
landmine unit
and it's really bloody good. It's got great build quality, it has multiple ways to lock it in place, and the movement is up there. I've also gone for their landmine handles, eg: T bar etc – also, top draw. Benches – you get what you pay for. I bought one for a ton (£100 in British money) and it's less stable than a couple of milk crates when I'm benching – but I'm also not exactly small. If you want some gym equipment that is a step up from the usual nonsense you see in
hotel gyms
or teenager's bedrooms from the 1980s, Mirafit is a good choice. You're not going to be angry you bought it. And I think that's why the consumer reviews glow them up so well.
Mirafit Consumer Reviews
Mirafit replies to every single negative review they get….and they don't get many. 4.8 out of 5 on
Trustpilot
with 16,000 + reviews is some doing. Add to this, they reply to those negative reviews 100% of the time within 24 hours, which speaks volumes about their commitment to customer service. Most customers seem to appreciate the affordability and quality of Mirafit's products. The reviews often mention fast delivery and easy assembly. However, some reviews point out minor issues like design inconsistencies in weight plates or slow delivery service. Something that is likely to happen if you are not paying for Olympic standard measurements. We all know some brand's weights are not calibrated as well. Overall, the sentiment is overwhelmingly positive, with many customers recommending Mirafit for home gym setups – exactly where I see them excelling at.
Where can you buy Mirafit Gym Equipment from?
You can buy Mirafit online from their own site, where they offer finance on orders over £2000 – but you will also find it filling up the pages of Facebook Marketplace too. I think I bought my bits of theirs from the brand directly, and you'll find them on Amazon of course too. Their own site is pretty easy to use, especially where it is consumer facing.
Mirafit Gym Equipment Verdict
Pro Bodybuilder Focus
40%